The entrancing resort island of Bali will welcome more visitors from India.
Starting 1st October 2017 AirAsia Indonesia is scheduled to start flights between Calcutta in India and Bali in Indonesia. This will be the airline's second service between India and Bali following its Mumbai-Bali flights, confirmed Dandy Kurniawan, CEO of AirAsia Indonesia In a press release dated 17 August 2017.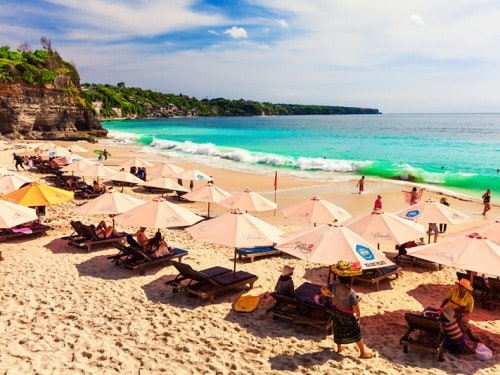 Image source: Shutterstock
Served by Airbus A320 aircraft with 180 seat capacity, the route will be operated four times a week, with one transit stop in Kuala Lumpur, Malaysia. The flight takes 7.5 hours including the transit stop.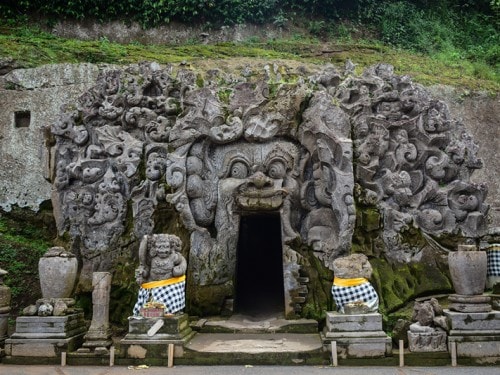 Image source: Shutterstock
The Calcutta flights will depart Bali on Mondays, Wednesdays, Fridays and Sundays at 8.20 pm and arrive Calcutta at 11.20 pm local time. While flights from Calcutta will operate every Monday, Tuesday, Thursday, and Saturday departing at 2.25 am and landing in Kuala Lumpur 8.25 am. It then leaves Kuala Lumpur at 9.20 am, to arrive in Bali at 12.20 pm (all local times).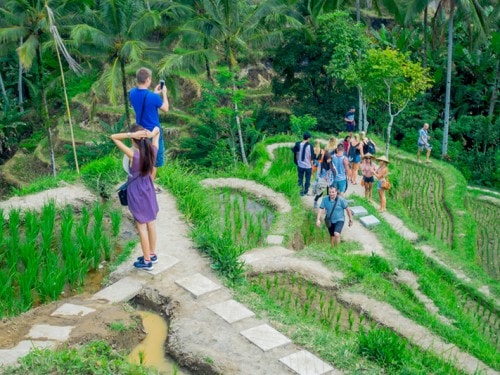 Image source: Shutterstock
The flight between Bali and Calcutta takes 7.5 hours including a transit stop in Kuala Lumpur, Malaysia.
India is today the third largest source of foreign visitors to Bali, after China and Australia, overtaking Japan. The Indian inbound market to Bali during the first six-months of 2017 totaled 129,727 – an increase of 39.90% over the same period in 2016, reports balidiscovery.com.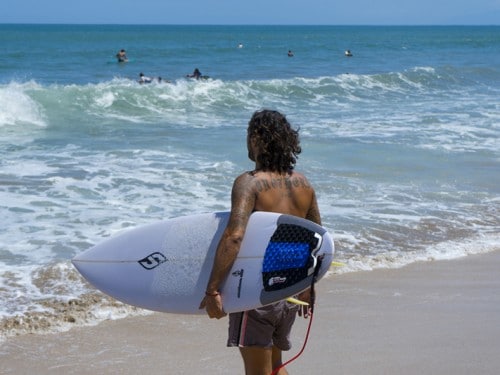 Image source: Shutterstock
"The flights have been boosted by the Ministry of Tourism in cooperation with AirAsia, said Judi Rifajantoro, Advisory Staff to the Minister of Tourism for Infrastructure.
Meanwhile, Minister of Tourism Arief Yahya warmly welcomes the arrival of more tourists from India to Indonesia.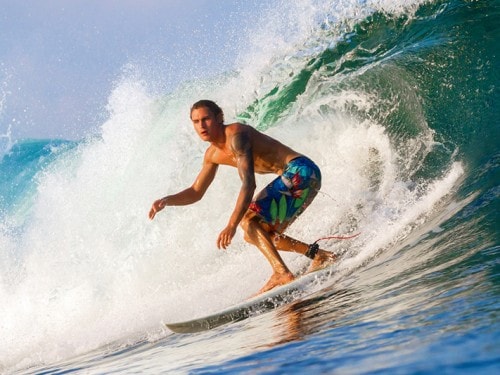 Image source: Shutterstock
Last year in 2016 Indonesia received more than 300,000 tourists from India. India is indeed a potential market for Indonesia, whose main prefered destinations to date are Bali, Jakarta and Medan, said Minister Arief Yahya.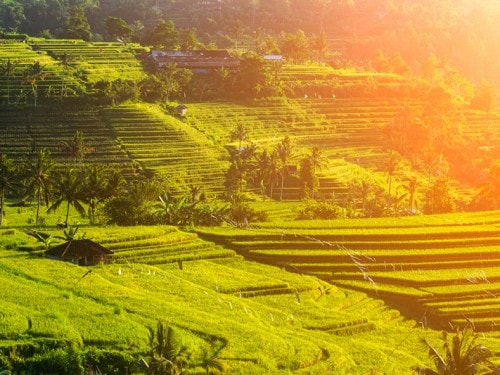 Image source: Shutterstock

The Culcatta-Bali flights will be the fourth international route served by AirAsia Indonesia next to its flights between Mumbai to Bali, Tokyo-Narita-Bali, and Macau-Jakarta, said Dendy Kurniawan.
Photo source of header banner: Shutterstock
Related articles:
1. 8 Beautiful ?Hotels Closest to Magnificent ??BOROBUDUR
2. Prambanan, the Most Beautiful and Graceful Hindu Temple in Indonesia
3. 8 among Jakarta's Luxurious Hotels to fit your Lifestyle
4. Exclusive Special Fine Dining around Jakarta
5. 6 Instagrammable Landmarks in Medan
6. Five Bali's Delicious Souvenirs You Wouldn't Want to Miss Out On