Get ready for a night of electrifying music on the island of Batam in the Riau Islands Province. On 31st March 2017, British Jazz-Funk-Soul Band Incognito will present their groovy tunes and beautiful melodies in a concert entitled Wonderful Indonesia Music Festival, to be held in the Ballroom of Swiss-Belhotel Harbour Bay Batam.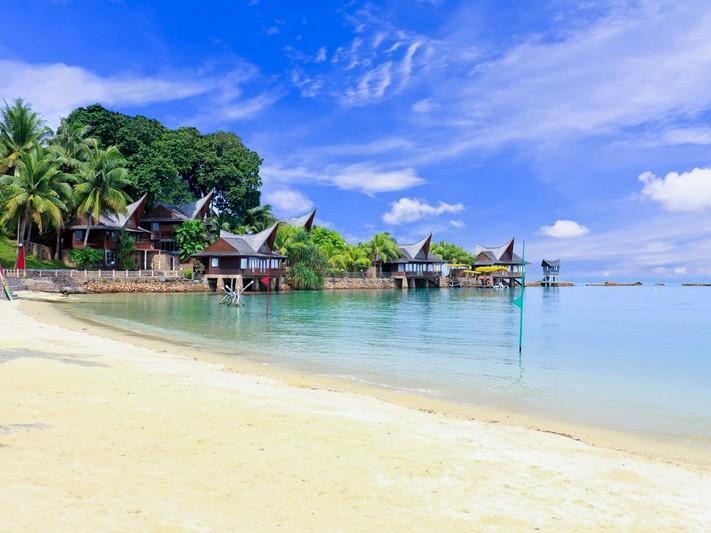 Image via id-blog.zenrooms
Presented by PT.Lima Tujuh Kreasindo in collaboration with Batam Jazz Society (BJS) as local event organizers, and fully supported by the Ministry of Tourism, the concert will not only feature great music but also spectacular lighting with multimedia effects.
Deputy of Indonesia's Domestic Tourism Marketing Development of the Ministry of Tourism, Mrs. Esthy Reko Astuti said that Wonderful Indonesia Music Festival is designed as a music show that highlights a number of music genres such as funk, soul, R&B, dance, fusion jazz, and more, aimed to attract more visitors to Batam, being just a short ferry ride across from Singapore. "Incognito is very popular and has many loyal fans in Singapore, Malaysia, and Thailand which are the main markets for Batam. The island of Batam has been designated as one of Indonesia's 16 MICE destinations" said Esthy Reko Astuti. Considering Batam's strategic location being at the front line and gateway from neighboring countries, the concert is expected to fill up the Ballroom to its total capacity of over 2,000 persons.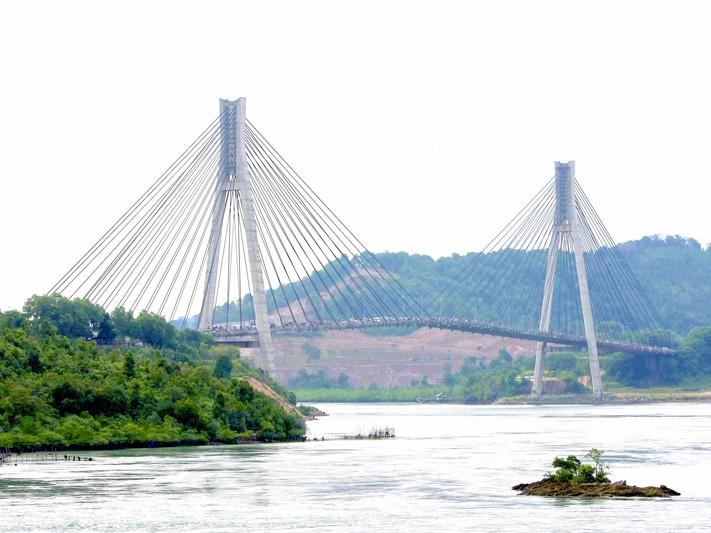 For the concert, Incognito will bring their full formation of 15 musicians along with the crew who will directly fly in from London, England. During the full 90 minutes' concert, fans will be indulged with the band's evergreen hits such as "Still a Friend of Mine", "Don't You Worry 'Bout a Thing", "Night Over Egypt", and a plenty more.
Founded by Paul "Tubbs" Williams & Jean-Paul "Bluey" Maunick in 1979, Incognito debuted with the album "Jazz Funk" in 1981, with 16 more albums following, the latest of which being "In Search of Better Days", that was released in June 2016. The band's front man, composer, record producer, guitarist and singer is Jean-Paul 'Bluey' Maunick. Other notable band members include or have included the singers Linda Muriel, Jocelyn Brown, Maysa Leak, Tony Momrelle, Imaani, Vanessa Haynes, Mo Brandis, Natalie Williams, Carleen Anderson, Pamela (PY) Anderson Kelli Sae (of Count Basic) and Joy Malcom.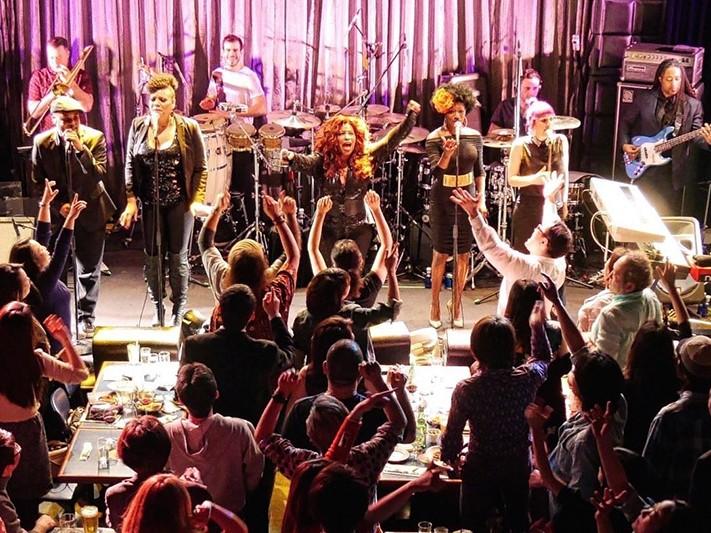 Image via francishyltonbass
The enduring success of Incognito is one of the great stories of UK music in the last four decades. From the Top 10 hits to producing and collaborating with legendary artists — from R&B icons and powerhouse vocalists to contemporary jazz musicians to international multi-instrumentalists and songwriters, Incognito has definitely established their place among the great musicians of the world.
Image Source: incognito.london