Following its successful inaugural edition last year, the exciting Tour de Flores 2017 will again take cyclists on the challenging track across the undulating landscape of Flores Island in East Nusa Tenggara Province, to take place from 14th to 19th July 2017.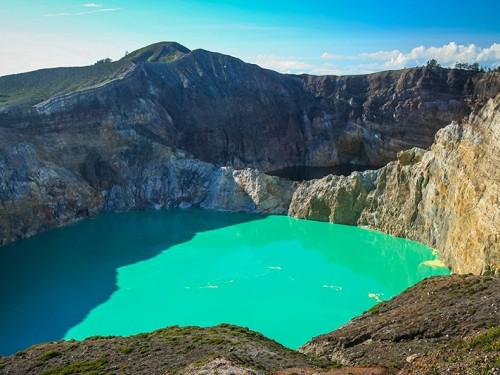 Originally set to be held in May, the event was rescheduled to July following additions in routes, So that, together the track now extends the distance to be covered to 808 kilometers from the earlier 66.5 km. Head of the Office of Tourism of East Nusa Tenggara Province, Marius Adu explained that additions were made to several routes at Aigela and Mbay in the Nagekeo Regency, at Borong area in East Manggarai, and at Ruteng in the Manggarai Regency.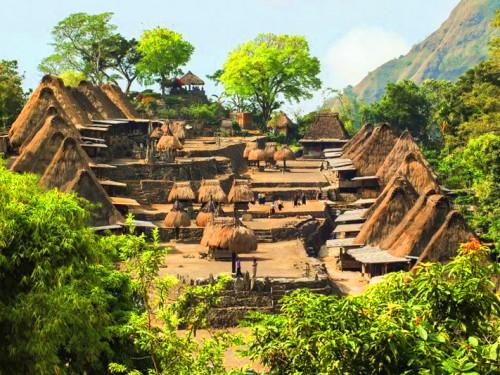 This year, the epic cycling race will be divided into 6 stages starting from the coastal city of Larantuka in the east, through winding and mountainous terrain in the central part of the island of Flores and finishing at Labuan Bajo, in the west, the gate and hopping off point to the Komodo National Park. Tour de Flores 2017 will, therefore, follow the following route: Larantuka-Maumere (Sikka Regency), Ende Regency, Nagekeo Regency, East Manggarai Regency, Manggarai, and Labuan Bajo.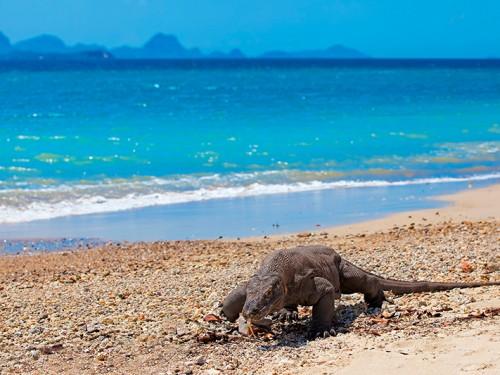 120 riders from 13 different teams (each team comprising 8 riders) have confirmed their registration in the race, while the number is continuously growing by the day. "Riders who have registered in the race come from 30 different countries, while most are from Europe" added Marius Adu.
Tour de Flores 2017 will also be highlighted with a range of supporting events such as a Products Exhibition and Bazaar, Trips to some of the most fascinating attractions on the island such as the Tricolor Lakes on Mount Kelimutu and the megalithic Village of Bena, and more.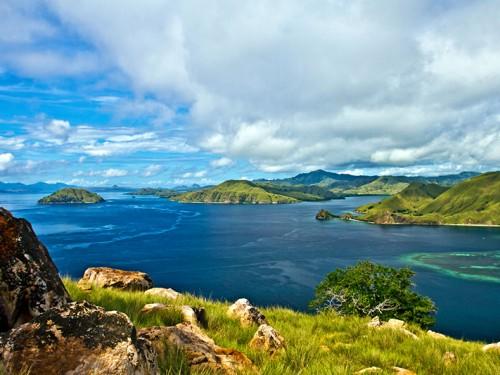 Photo source : www.salisma.com
As special treat this year, there will be the One Million Cups of Coffee Movement in which during the grand closing ceremony of Tour de Flores 2017, everyone from the east to the western end of the island will together, simulataneously, Drink a cup of the distinctly flavorsome Flores coffee right at the given moment.
Photo source of header banner : www.thejakartapost.com