Superb harmony, great music, together with the legendary hospitality of the Batak ethnic group of North Sumatra will again reverberate across magnificent Lake Toba when the Tobatak Music Festival 2017 takes place on 12th August 2017, held at the Open-Air Stage at Tuk Siadong on Samosir Island, in the heart of Lake Toba.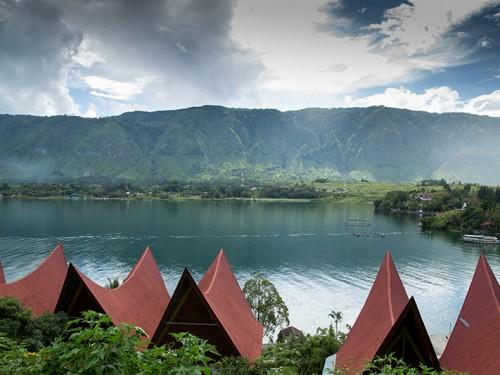 Returning for its 3rd edition this year, this special edition will feature the special appearance of Nadine Beller, Finalist in the Austrian Eurovision Song Contest 2011, and Netherland's soprano Bernadeta Astari.  As a unique surprise, both international artists will present their rendition of traditional Batak songs, while Nadine Belier will also collaborate with popular Batak singing star Tongam Sirait. The Music fiesta will, moreover, be highlighted with the performance of popular Indonesian artists and musicians that include Tongam Sirait, Hermann Delago, The J.B.'s Band, Viky Sianipar, Jajabi Band, Supra Purba Tambak, Punxgoaran, and the Samisara Band.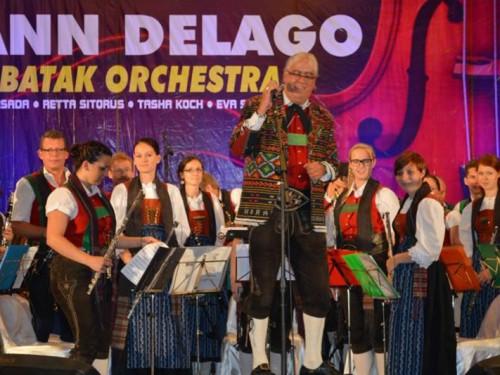 Photo source : www.korpri.id
"We are proud to have the support from all artists involved. These performers are brought together by the spirit of friendship and the common goal to further spread the beauty of Batak Music to the rest of the archipelago and to the world" said Project Manager of Tobatak Music Festival 2017, Henry Manik.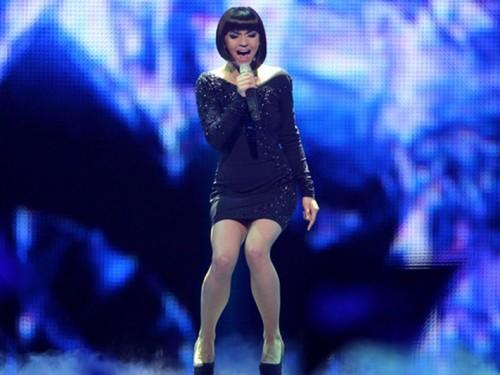 Photo source : www.bramrecord.blogspot.co.id
Aside from aiming to become a top annual music event in the country as well as spreading the unique melodious music of Batak, the event is also intended to attract more tourists to enjoy the magnificent splendor around Samosir Island and on Lake Toba. The event is being fully supported by the Samosir Regency as well as Batak ethnic communities living in the area.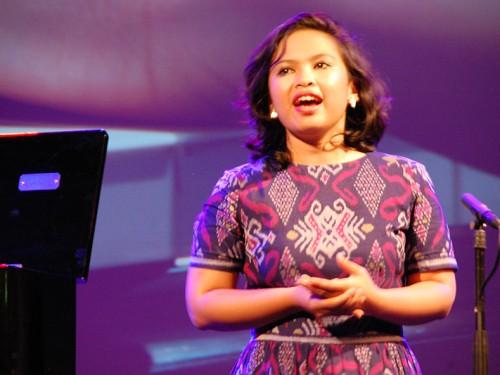 Photo source : www.gatholotjo.wordpress.com
"Ultimately, Samosir will have a world class music event, at the level of Java Jazz in Jakarta,  the Lowland Fest in the Netherlands, and the Rainforest World Music Fest in Malaysia" added Henry Manik.
Meanwhile, Minister of Tourism, Arief Yahya shared his enthusiasm for the event since it will further boost the promotion and beauty of Lake Toba to the world. The Minister further said that the Batak ethnic group has long been known for their musical talents as well as exceptional singing ability. "North Sumatra is the place for music and it will never run short of great singers, both in traditional and modern genres" said Minister Arief Yahya.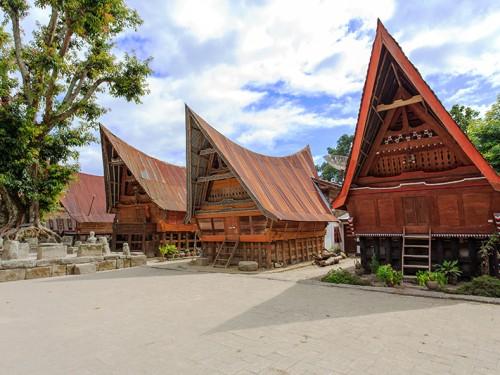 Today, getting to Lake Toba has become a lot easier with direct flights available by Garuda Indonesia from Jakarta to the newly modernized and expanded Silangit airport at Lake Toba Region, thereby cutting short the former long overland journey from the Kuala Namu International airport of Medan to reach Lake Toba.  
So what are you waiting for. Book your ticket now!
Photo source of header banner : www.lampungpro.com
Related articles :
1. 5 Things to do on Samosir Island
2. Join the International Toba Kayak Marathon 2017 at Stunning Lake Toba, North Sumatra
3. The Batak "Ulos" Handwoven Textile
4. Huta Siallagan: Ancient Batak Village on Samosir Island
5. Homestays around Lake Toba: NOW closer than you think