On Sunday, 27 August 2017, thousands of participants from the 11 countries in the Association of Southeast Asian Nations (ASEAN) will together stage the ASEAN@50 parade in the heart of Jakarta, celebrating 50 years since the founding of ASEAN in Bangkok on 8 August 1967.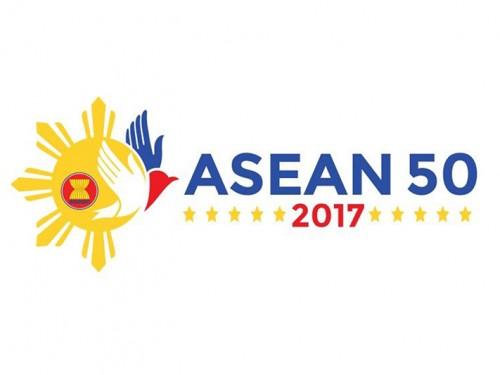 Image source: www.asean.org
ASEAN comprises the eleven countries in South East Asia. These are: Brunei Darussalam, Cambodia, Indonesia, Laos, Malaysia, Myanmar, Philippines, Singapore, Timor Leste, Thailand and Vietnam.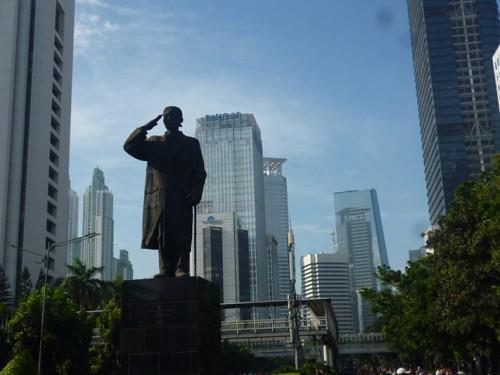 Photo source: Shutterstock
Since Sunday is Car free day in Jakarta, the parade is sure to attract massive captive crowds. Participated by no less than 3,000 representatives of the ASEAN countries and partner countries, the colorful parade will cover 3.4 kms. Starting from the North Western gate of the National Monument, the parade will proceed to Thamrin Avenue and on to Hotel Indonesia roundabout, to finish at the statue of General Sudirman at the start of Jalan Sudirman.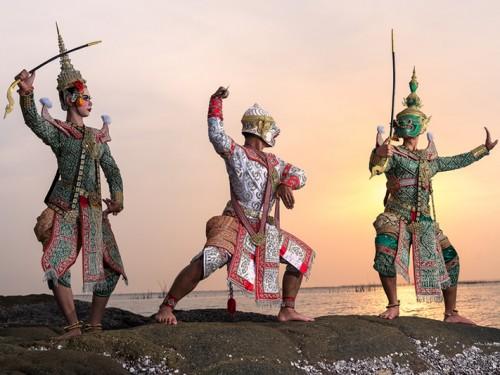 Photo source: Shutterstock
Each country will introduce their own unique traditional dances to Indonesia's general public to get to know other ASEAN countries up closer through their cultural traditions. To top off, an ASEAN culinary bazaar will be opened for visitors to enjoy. Also participating will be members of ASEAN's partner countries.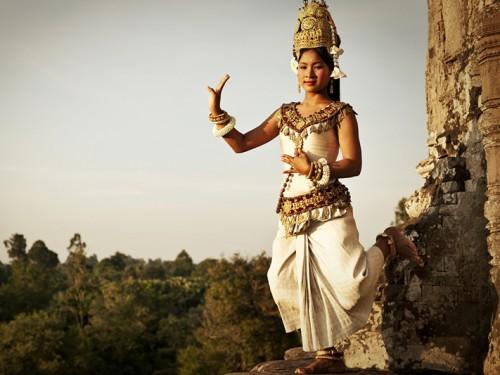 Photo source: Shutterstock
Meanwhile, a presentation of opportunities available in different sectors in ASEAN cooperation will be also be displayed.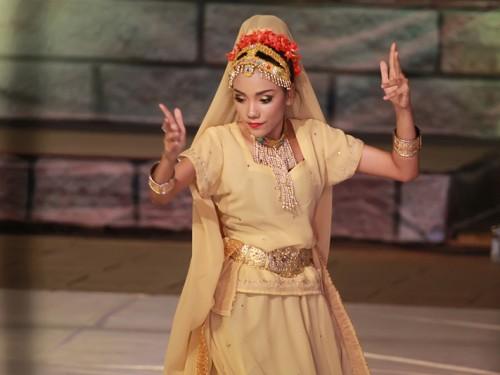 Photo source: Shutterstock
On the part of Tourism, Indonesia's Tourism Minister, Arief Yahya confirmed that member countries are already committed together to promote the region of ASEAN as one single destination.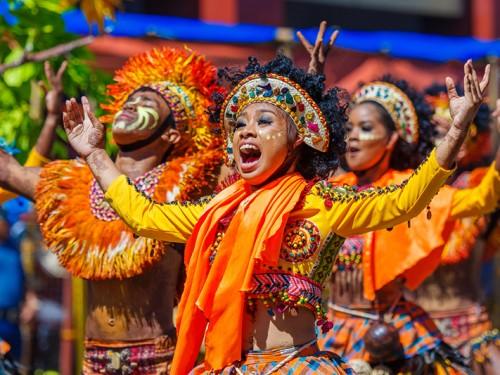 Photo source: Shutterstock
Members of the ASEAN Travel Association have already created tour packages covering two or three member countries. These are promoted together using the tagline ASEAN@50, said Minister Yahya.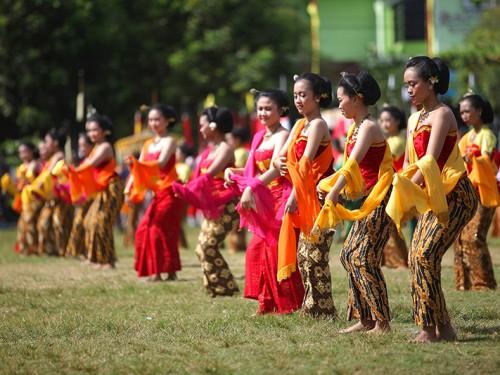 Photo source: Shutterstock
Indonesia's LCC, Lion Air, for example is already operating popular regular charters from China covering tours to the island of Batam, Singapore and Johore Bahru in Malaysia.
Come and watch this unique parade and make it viral through social media,called out Minister Arief Yahya.
Photo source of header banner: Shutterstock
Related articles:
1. 8 among Jakarta's Luxurious Hotels to fit your Lifestyle
2. Shop and Dine in Jakarta's 5 Luxurious High End Malls
3. Exclusive Special Fine Dining around Jakarta
4. 5 Unique Business Hotels for Your Successful Stay in Jakarta